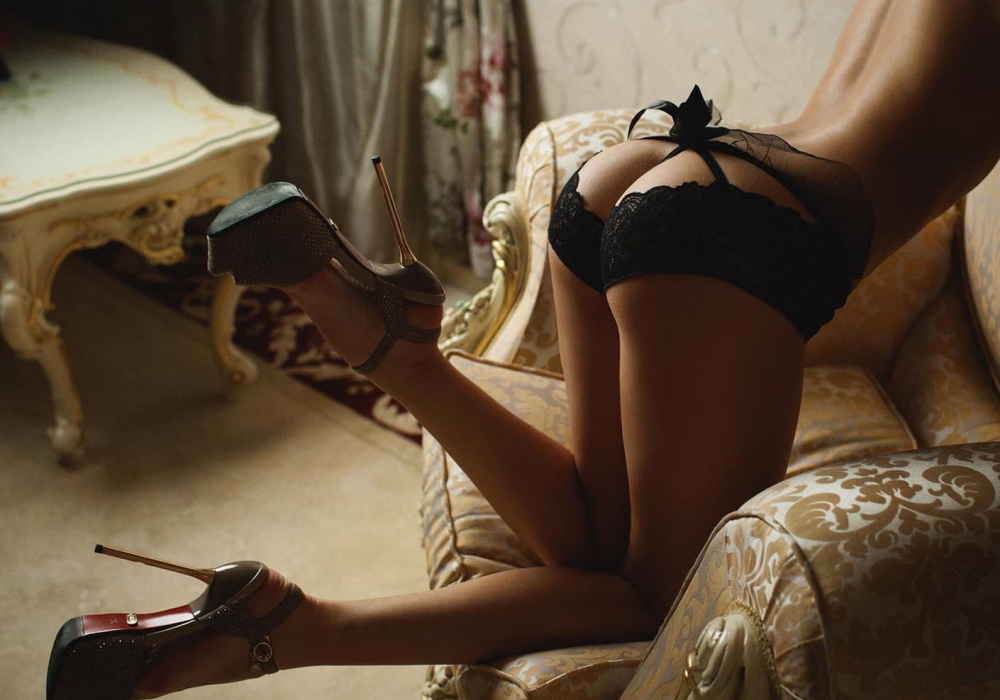 The World Health Organization has recognized coronavirus as a pandemic. In SweetTouch Erotic Massage Agency in Valencia, we do everything that is necessary to avoid infection and keep our clients safe. Our reputation and clients' health are of huge importance to us, so we take all the recommended precautionary measures.
COVID-19 is a respiratory virus that is transmitted by airborne droplets. Its symptoms include fever, dry cough, and sneezing. As you can see, they are very similar to SARS or influenza. The main difference between coronavirus is the incubation period: coronavirus manifests itself within 14 days after infection. As for SARS, it manifests itself within two to four days. Diagnosis is possible only in laboratories. If you have any symptoms, we strongly recommend you to stay at home and consult a doctor. Coronavirus is dangerous, and your health is the most important thing.
Precautions we take
As we have previously mentioned, the COVID-19 spreads through droplets that are formed when an infected person coughs or sneezes. In addition, it can be transmitted through contaminated surfaces – for example, door handles. The World Health Organization strongly recommends adherence to simple rules that can protect against infection. Those rules are important for all people who take care of their health. We also consider them vital in the current situation and stick to these rules strictly.
Washing hands and disinfection of all surfaces
Washing hands is always essential, but in the current situation, it's even more important. We and our masseuses wash hands regularly, with soap. In addition, disinfection with an alcohol-containing agent is carried out. Besides, all the surfaces go through disinfection several times a day.
Keeping distance
It's also important to keep a distance in public places. This means that people should stay at a distance of at least 1 meter, especially if they cough or show other signs of disease. Otherwise, everyone risks inhaling air, which may contain the smallest drops containing the virus. We do our best to keep the distance between clients and administrators.
Using medical masks
It's essential for workers of any industry to wear masks to avoid the spread of Covid-19. We buy tons of masks, as they are recommended to be changed once in two or three hours. Experts advise wearing them in places of mass accumulation of people. In our agency, you will never find hundreds of people, but we still wear medical masks to minimize risks maximally. Some masks are effective for one hour, others for four hours. However, they are not airtight, so they may still miss the virus. Nevertheless, the probability of getting a virus is much lower if you have a mask on your face.
General rules
As you can see, we do everything we can to prevent both ourselves ad our clients from this infection. Massage is an intimate procedure, so it's essential for it to be safe. So, we'd like to give several pieces of advice to our clients (we also stick to them):
Do not touch your eyes, nose, and mouth with your hands, because the virus can be easily transferred from the skin of your hands to the body.
Observe the rules of respiratory hygiene – simply put, always cover your mouth and nose with a napkin or elbow bend when coughing and sneezing. After that, it is better to immediately throw out the napkin, and wash or disinfect your hands.
If you feel bad, your temperature rises, a cough appears and it is difficult for you to breathe, you should seek immediate medical help. Don't panic, as it may not be a Covid-19. In particular, this recommendation concerns those citizens who visited the epicenters of the spread of COVID-19 or talked to those who returned from affected regions recently.
Strengthen your immunity system and monitor your well-beingю Besides, monitor the well-being of your relatives and friends. Process food thermally, do not eat raw meat and try to avoid eggs.
Avoid contacting people with any SARS symptoms. For those who have SARS symptoms, the minimum distance is 1.5 meters. The virus is unable to travel long distances, as we know. It exists only in droplets that a person exhales during coughing or sneezing. Therefore, distance is your guarantee of safety.
Let's follow the voice of the mind and the instructions of doctors. Careful implementation of the recommendations of doctors, as well as care for the health and preventive measures, will not give the coronavirus a chance to spread.
If you are healthy, you are welcome to visit our agency and select one of our beautiful ladies to give you an unforgettable massage. As we know, massages also help to strengthen immunity. Our clients know that we are a responsible company, so be sure we do everything needed not to let the Covid-19 in. So, our beautiful masseuses are waiting for you!