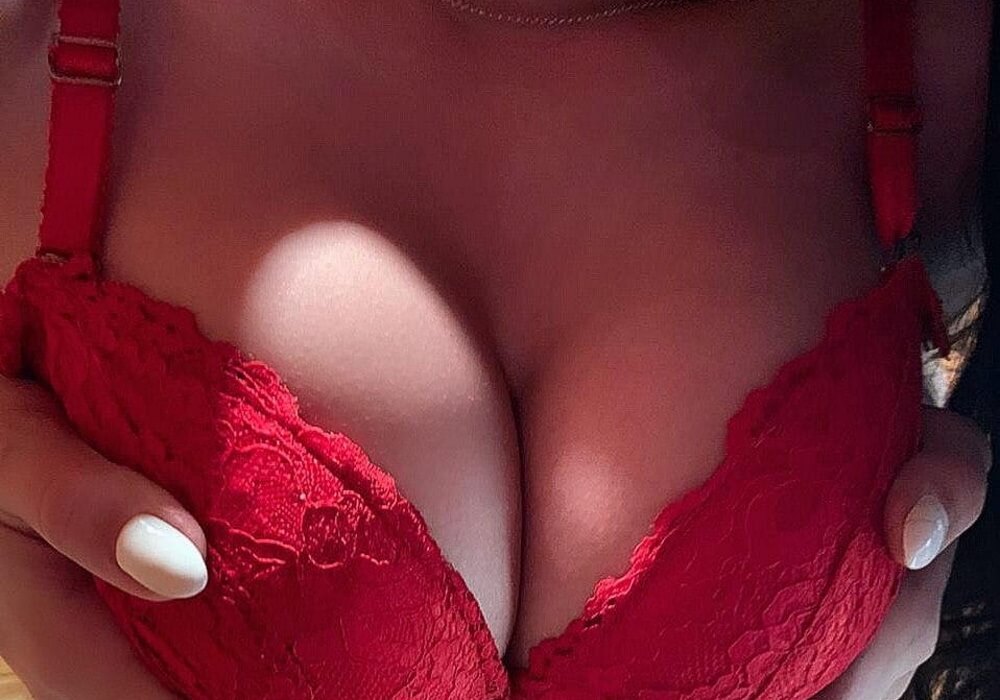 Prostate massage has been widely discussed for years. There are many opinions about whether it's beneficial for health or it's just a pleasant procedure. In fact, this procedure has many obvious pluses. Besides, there are also some risks, so we will tell you more about this massage type in this article.
The aim of prostate massage
From a medical point of view, this massage is an easy way to rid the prostate gland of excess fluid accumulated in its ducts. During the massage, a finger is inserted into the rectum to stimulate the prostate gland. Prostate caressing is really capable of making male life easier and more pleasant. There are several aims of such a procedure: to help a man to get an orgasm and improve his male health.
Prostate massage: either in the agency or at home
Nowadays, those men into a prostate massage can choose special erotic services, as nobody can do it better than a professional masseuse. In SweetTouch Erotic Massage Agency in Valencia, we offer this procedure as well. Besides, we have plenty of others, so visit our gallery to have a look at those.
Prostate massage can also be performed by your partner. Such an intimate procedure can be done by a caring woman, in bed, during the erotic prelude, with the aim of giving pleasure and unusual orgasm. It is recommended to give a prostate massage only by mutual consent and desire, as some men are afraid of trying it or just feel shy. The ideal position is when the man lies on his back. There mustn't be any rush, everything should be done slowly, gently, and carefully. It's also good to use a little bit of lube to avoid unpleasant sensations.
Benefits of the procedure
There are many positive effects of the procedure, so let's have a detailed look at those:
It can improve erection. Before some modern therapies appeared, prostate stimulation was used to treat erectile dysfunction. It is still used for these purposes nowadays. In the gentle hands of one of the SweetTouch professional masseuses, you will forget about everything. Some men say that thanks to such stimulation their libido increases, they get more pleasure from sexual intercourse and the ejaculation becomes easier. There is no scientific evidence of this, but the facts are obvious.
It facilitates prostatitis and prostate enlargement. Prostatitis is inflammation of the prostate gland. It is accompanied by edema, the prostate increases in size, and begins to press on the surrounding tissues. The consequence of this is a pain in the groin, as well as discomfort when urination.
Massage removes excess fluid from the gland and reduces swelling. Therefore, the procedure is sometimes prescribed to relieve symptoms of prostatitis or prostate enlargement.
It can help to get rid of painful ejaculation. Painful feelings when ejaculating are infrequent, but it's still a problem for some men. Prostate massage can make sperm more liquid, so there will be no unpleasant feelings when cumming.
It helps to achieve orgasm. This is the main reason why not doctors, but men became interested in prostate massage. The prostate gland is called the male G spot. It's easy to find and caress, which is probably the reason for the popularity of this procedure. Prostate stimulation often leads to a rapid and powerful orgasm.
Risks of the procedure
Although extremely pleasant, this procedure has some contraindications. Those include:
any anus damages;
hemorrhoids;
problems with the bladder;
any infectious processes of genital organs.
Some people decide to enjoy the procedure at home, which also contains some risks. The one giving the massage should be extremely careful and gentle, as it is possible to hurt a man if massaging too roughly. There mustn't be any pain. In fact, the best choice is to choose professional services. In this case, you can be sure everything will be great, and there won't be any unpleasant consequences. Our girls are waiting for you!