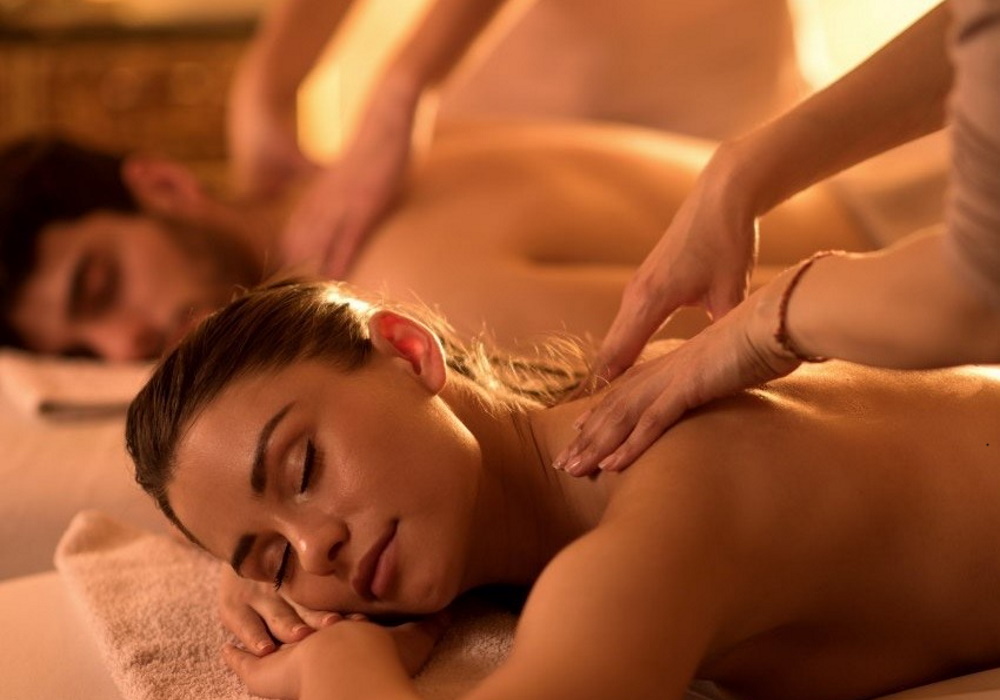 Poets and scientists since the time of Plato have tried to understand female sexuality. To some extent, the founders of psychoanalysis coped with the task. They introduced the concept of "female libido." This term appeared in psychology more than 100 years ago and is associated with the name of the founder of psychoanalysis Z. Freud. According to the scientist, the concept unites all aspects of sexual attraction, which is the main life energy. Libido or simply sexual desire depends on many factors – female mood, physical health, psychological state, current situation, and so on.
What is a female libido?
The term 'libido' can be considered as biological energy that forms the basis of love and sexual desire. It manifests itself through the expression of sexual attraction, the presence and completeness of orgasm, and in general through the woman receiving satisfaction from sexual life. Lack of this energy leads to a lack of interest in flirting and sex. Such a condition should not be considered the norm, but it is not a disease either.
Although erotic massage services are used by men mostly, those can help women as well when it comes to increasing libido. Such practices, as tantric massage, couple massage, and yoni massage can do miracles to the female body and mind, thus increasing libido. As a result, a woman becomes much happier and satisfied. So, let's have a more detailed look at what can help to solve the problem of low libido.
Erotic massages and libido
A woman's libido and erotic massages are closely connected. For a majority of men, it takes a few minutes to feel ready for sex, while for ladies it's much more complicated. Her desire to have sex depends on a variety of factors, including her mood, the atmosphere, her cycle, even a man's appearance. A good erotic massage performed by a partner can help to arouse the lady. It will help her to feel more relaxed and safe.
One of the most common reasons for low libido is stress. And what can help to reduce stress better than an erotic massage? Besides, it helps if the lady faces some hormonal changes in her body. If performed regularly, such a magic procedure helps to reduce stress levels.
Yoni massage
Yoni massage is the procedure women choose most often, aiming at understanding the body and its needs better. Yoni massage can also be enjoyed in Erotic Massage Agency in Valencia. Besides, you can select any of our services if looking for an opportunity to try something new.
So, whatever problems and questions lead a lady to yoni massage, she will have all of them solved after several sessions. First of all, the Yoni massage reveals the sex center. As we know, sexual energy is what helps us in different aspects of life, as it transforms into other energies.
Let's have a look at the effects of this massage:
increased libido;
reduced stress and fatigue;
recovered energy;
all physical and emotional blocks knocked out;
all the wishes are satisfied.
And, returning to the topic that yoni massage reveals a sexual center, we should also mention that it can really heal a woman:
removes trauma of violence, vaginitis, discomfort in sex;
makes it easier to experience orgasms while increasing sensuality;
helps to prepare for conception and to open up as a woman.
As you can see, Yoni massage is a truly magic tool that can change sexual life for the better. If a man learns how to do Yoni massage, his lady will forget about everything in his gentle hands. Tantric massage can also help to increase libido. As for couples massage, it can also be used for such purposes. It will help a man to understand the likes and dislikes of his lady.
Other massage types that can help
Although an erotic massage can be really helpful, it's still not enough for some ladies. Besides, some women just get used to it. In such cases, exotic massages are just what the doctor ordered. Nowadays, there are many massage types presented in massage agencies, aiming at satisfying all the customers. If looking for something hot, the lady can select a massage with sex toys. SweetTouch Erotic Massage Agency in Valencia offers such an opportunity as well. You are allowed to take any sex toys with you or choose from what we have.
Lesbian massage can also help to increase libido greatly, as only another lady knows where and how to touch to bring another woman to the highest point of satisfaction. If you are looking for erotic massage service to be your first experience, lesbian massage is probably the best choice.
Conclusion
As you can see, it's absolutely real to increase a woman's libido. A good sensual massage may be the tool, so choose one of the services for ladies in SweetTouch Erotic Massage Agency in Valencia and become more sexual! Besides, if you are a man eager to present your wife or girlfriend with a massage session, you can also do this, as we offer gift certificates.