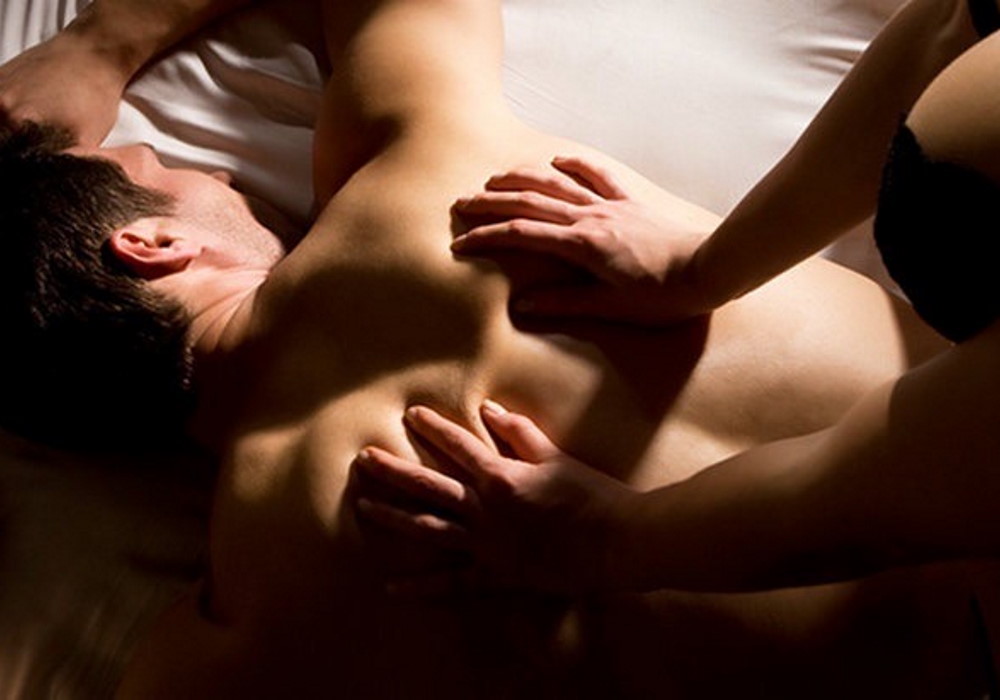 As you know, even the brightest emotions and feelings can disappear over time. Everyday life and everyday worries often absorb our thoughts, and passion recedes into second place, especially if the relationship with a man lasts a long time.
But in the life of every woman there comes a moment when she wants to revive old feelings and enjoy passion again. This is especially true of the intimate side of life: passion and emotions are especially difficult to maintain at the proper level when it comes to sex. That is why in the arsenal of every woman there should be little tricks that can help make intimate life better. If you are willing to put in some effort and spend a little time, then one of these tricks can be erotic massage.
Many couples use massage as sexual foreplay, but few people know how to give erotic massage, which can relax, and most importantly, arouse a man. Maybe the first time you will not give it perfectly, and you will not achieve the main goal – a magical and memorable night, but, as you know, there is no limit to perfection, and over time you will definitely achieve your goal. So, let's get to know the main principles of a good procedure.
What to begin with?
The main purpose of such a massage is excitement, and it is quite difficult to achieve it if a man thinks, for example, about business negotiations that are scheduled for tomorrow. That is why the first step towards a passionate night is relaxation. To do this, you can use standard methods. Let's have a look.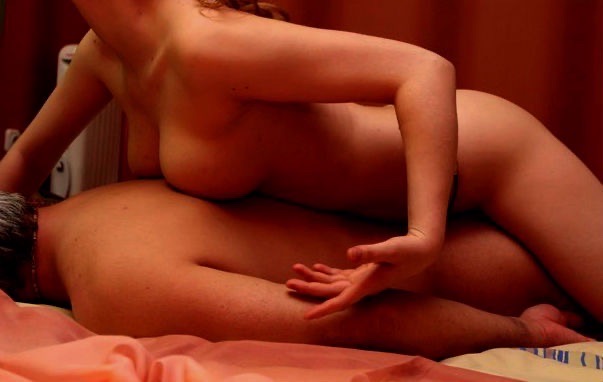 A glass of his favorite wine or any other alcoholic drink will help a man to relax. The main thing is not to overdo it, otherwise, instead of passion, you can get intimate conversations or even a scandal.
Another equally effective way to make a man stop thinking about daily worries and problems is a warm and pleasant bath. You can help your partner with it: take it together. A few drops of a relaxing essential oil such as lavender or grapefruit can help you relax.
You should also think about underwear in advance: erotic massage is a sexual activity, and therefore your appearance should be appropriate. If you do not have sexy lingerie, you can give a massage completely naked, which is also a great idea.
After the bath, you can immediately move to the bedroom, but you should prepare everything there in advance. The room should not be too hot or too cold, the light should not be too bright. Better to place candles around the room to create an appropriately intimate setting.
And one more rule that should not be neglected if you really want to master the technique of erotic massage: do not feed your man too much. He can fall asleep at the most important moment. A little salad or dessert and some wine will do.
Techniques to use
The first thing you must remember if you want to become skillful is that this is not a therapeutic procedure when the main thing is to apply pressure on certain points with sufficient force. If you're looking forward to a passionate night, use soft and gentle touches, as well as intense and even a little aggressive. Watch the reaction of your partner – his emotions will let you understand what he likes the most.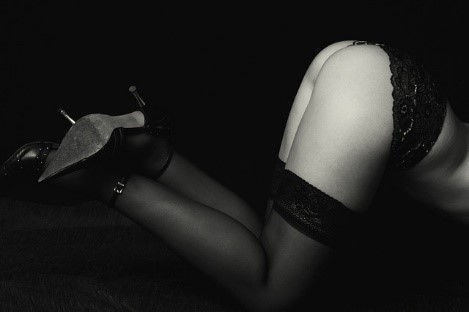 It is better to start the erotic massage with the hands or feet. Gently caress each finger; if you wish, you can even kiss or lick them. Many men are very aroused when women caress their toes with their tongue. Of course, there are exceptions – some men are embarrassed by this. But you know your partner better, and therefore the list of specific actions he likes/dislikes that is known only to you.
After the feet, gently move to the thighs and buttocks, which should be massaged more thoroughly. Then ask your partner to roll over on his back, and proceed to his stomach. Avoid touching his genitals, otherwise, you may simply not learn about how to properly do erotic massage – everything can immediately turn into sex. Of course, on the one hand, this is not bad at all, but if you do everything right and do not rush, you can experience completely new and unforgettable sensations: your patience will be rewarded!
The nipples are also an erogenous zone. Of course, this area is not as sensitive as in women, but you should not deprive it of attention. Caress his nipples with your tongue or massage them lightly with your fingers. This area does not tolerate rough touches, because the skin is very delicate here.
Only after this, you can proceed to the genitals and give your partner an unforgettable orgasm with the help of your hands or proceed to sex (if both of you want it).
Little tricks of great excitement
Erotic massage is an intimate art, and therefore there is no clearly established set of rules that can be called a universal technique. Specific movements, focusing on certain zones and a list of all kinds of taboos depends on the preferences of your partner. Only by feeling your partner, you will be able to understand what areas to concentrate on and how to do everything in the best way possible. If you really love your man, then you will quickly master erotic massage: intuition will tell you how to do it.
However, there are little tricks that can help you awaken passion in a man, even if this is not the first time you do a massage like this.
Tell your partner not to touch you. To be sure, you can even tie his hands neatly, but not all men will agree to this. If your man is deprived of the opportunity to touch you, this will greatly increase his lust.
During the massage, accidentally touch the genitals of the man with your hand. Play with him, be unpredictable – this will only increase his passion.
During this kind of sexual play, you can also use essential oils that have a stimulating effect, for example, orange or cypress oil.
Try to touch some areas with hair or, for example, a silk belt – for many men, such techniques are simply overwhelming.
If your partner is very passionate, then it is better not to play with his feelings and do not use too sexy lingerie. Your outfit can also become part of the game, if, for example, you put on a short dress, but do not wear lingerie under it.
Hopefully, our recommendations were helpful and you will have an unforgettable night. If you want to learn more about modern erotic massages and try something new, visit our agency and try what we offer.