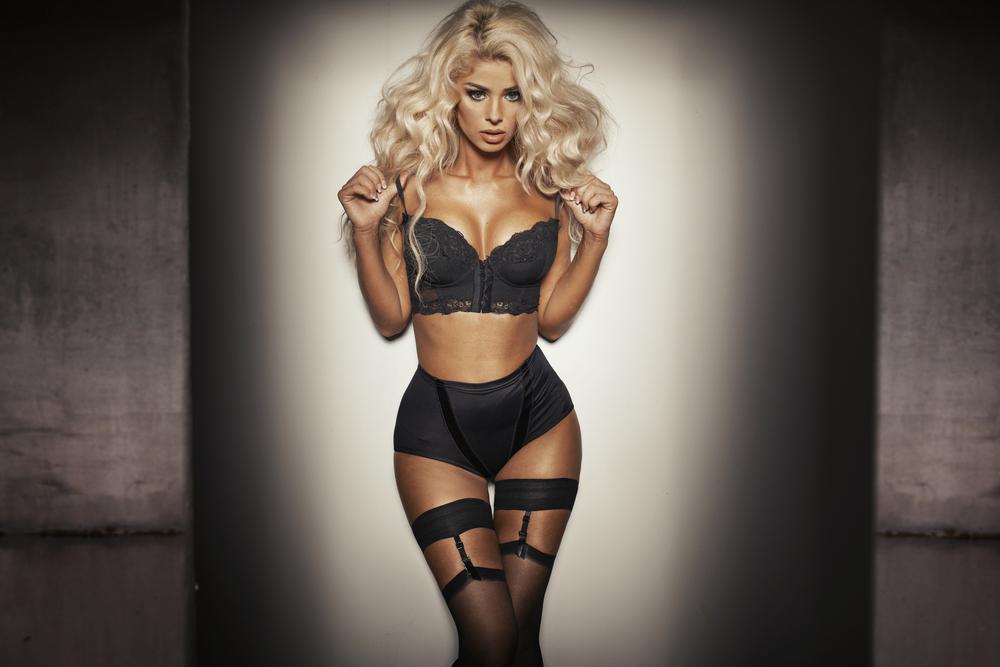 The wish to increase sexual desire leads many couples to the idea of ​trying an erotic massage for couples or incorporating some games into sexual life. No wonder, as couples who know each other for many years have certain sexual habits that drive them into frames. Leaving the comfort zone is the beginning of a new chapter of sexual life, full of romance and eroticism. One of the best ways to leave a comfort zone is by trying erotic massage (either together or separately). Erotic massages were practiced in many countries, including China, Egypt, and India, as well as in a variety of cultures around the world, such as by the Greeks, Egyptians, Celtics, and Aztec Indians. A good erotic massage can change literally everything, so we'll further tell you why.
Benefits of a good erotic massage
Erotic massage means not only a happy ending, it's an entire procedure which is aimed at complete relaxation of the whole body and getting rid of stress. Its causes a burst of endorphins, testosterone, and oxytocin. According to researches, it does the following to your body:
improves blood circulation;
strengthens cardiovascular;
strengthens endocrine, immune, and nervous systems.
Having chosen this pleasure for couples, you will have a chance to watch your partner reacting to a masseuse's touches, which will help you to understand his/her sexual wishes better. Besides, you can learn how to give an erotic massage by yourself to surprise your partner at home, which will certainly make the connection between the two of you stronger. Mastering the art of sensual massage is not about trying hard to get everything perfect, is more about feeling into the needs of the moment and allowing inspiration to guide you, so it's definitely worth trying if you want to bring your sex life to a new level. 
For almost all men, sexual intercourse means lots of pleasure, while many women fail to achieve orgasm. It also can help to solve this problem. 
For men and women
There are several massage types designed especially for men and women. The first one we'll tell you about is Yoni. Yoni is the massage of a sacred part of a female body – her vagina. Yoni massage helps women to get rid of periodical pain and helps to increase the libido. Besides, those women who practice Yoni say it's much easier for them to achieve orgasms than before. The ability to achieve orgasms makes a woman want to have sex, so the quality of sexual life grows. Having learned how to give a Yoni massage, a man will be able to turn his partner on easily. As we know, women need more time to feel sexually excited, so Yoni is the best solution to set the mood for a lady.
Speaking about such a "magic" massage for men, it's impossible not to mention two types, including Lingam and prostate massage. These massages help men to control the erection, which also influences sex in a good way.
Conclusion
So, in what way erotic massages help to make sex better? First of all, both of you understand both yours and your partner's bodies better. Then, it's possible to solve various problems via erotic massages (like the inability to reach orgasms). Complete relaxation, erogenous zones stimulation, body self-awareness, and, of course, happy endings for both of you – that's what to expect from erotic massages. So, if you think your intimate life is boring, don't be afraid to try something new. Select what seems more appealing to you and open new horizons. No matter what you choose – erotic massage for couples or individual, your sexual life will benefit from it, as you will become more satisfied, happier, and ready to open up to y