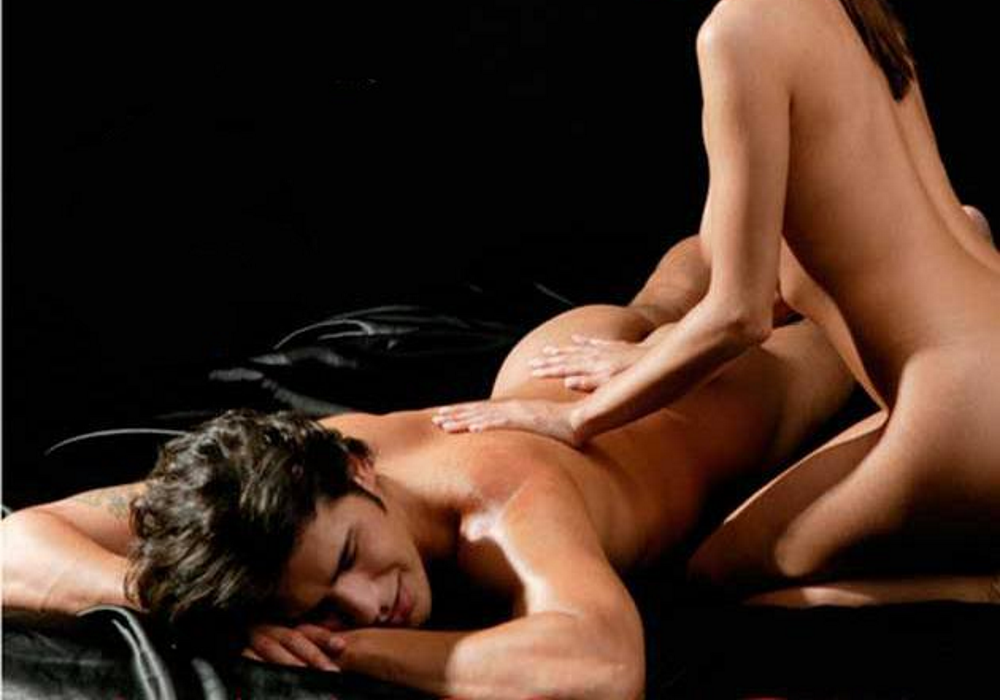 Erotic massage has been loved by people since ancient times when it was a therapeutic procedure. After all, thanks to massage, you can increase the blood supply to the organs, mobility of the limbs, as well as relieve nerve and physical tension. The most popular procedure is erotic Nuru massage. This massage is aimed at stimulating erogenous zones, increasing blood flow to the pelvic zone, increasing heartbeat. This massage is an excellent preventive treatment for some diseases. During the massage, the whole body of the masseuse touches the client's body. Let's have a more detailed look at it.
Peculiarities of nuru massage
During the procedure of this massage, a person can simultaneously relax and get excited. Aromatic candles and oils occupy an important part. After all, thanks to such an environment, the client will be able to immerse himself in an intimate atmosphere in order to tune in to receive special pleasures.
Nuru erotic massage is a ritual, and its peculiarity is that it can activate our entire nervous system. But, before the procedure, it is necessary to take a hot bath or shower, so you can relieve the tension so that the body is prepared for massage.
Erotic Nuru massage has moved from a category of medical procedures to an elite sexual pastime. There are several reasons why this massage is so special.
Those are the following:
A specific type of oil. The massage itself was named thanks to the gel – nuru. It is produced from a certain variety of plants that do not have an odor and allergic contraindications. Nuru covers the body with a soft smooth layer, creating a transparent film through which the skin can still breathe. Even a very small amount of oil has a softening and relaxing effect, facilitates sliding, and excites.
Another thing is a special technique for applying the gel, that makes erotic nuru massage a work of art, creates a feeling of the special sacrament with oriental charm. In the elite massage agencies, girls are specially trained Nuru massage.
Special movements are the third secret. The maximum tight touch of two naked bodies to each other is a nuance that makes excitatory nuru massage desirable for both men and women.
The procedure
Usually, such an erotic massage is performed by 1-2 naked girls (guys), where they use all their body parts: stomach, chest, hair, as well as buttocks and hips. Nuru massage is aimed at causing a client pleasant sensations that will definitely cause erotic arousal. The massage begins with the customer's position on the abdomen with arms extended along the body. It is great to start with stroking the shoulders and back, smoothly switching to warm up the tips of the legs, games, and buttocks.
While sliding on the client's body, the masseuse can use her lips and tongue, slightly sucking and biting the client, which will give the man incredible pleasure. But that movements are soft and gentle, so there won't be any pain.
The man at the beginning of the massage lies on his stomach, so he does not see the masseuse, which makes him feel extremely excited. The masseuse's movements constantly change from slow to fast movements and vice versa. When the client is aroused enough, the masseuse begins taking care of his hips, abdomen, and lingam.
It is worth noting that the female body is more sensitive and tender than the male body. Therefore, during the massage, gentle and sensitive treatment is important for women. The massage technique itself does not differ from the male one.
Where to try it in Spain?
Indeed, the best place to try this miraculous procedure is SweetTouch Erotic Massage Agency in Valencia. In our brand-new luxurious agency, you'll find the most attractive young ladies, all equally beautiful, smart, and skillful. They are well-aware of all the secrets of this massage, so be sure it will be an unforgettable erotic experience.
If you want to try this massage in our agency – we are ready to meet you! You will be pleasantly surprised by our cozy, intimate, and luxurious interiors and with a selection of massage types. To have a more detailed look at what we offer, just browse our site. We have prepared descriptions of all massages we offer, as well as real photos of our girls. Browse the gallery to have a look at our hotties and select the one you like the most.
Be sure the game is worth the candle: an hour (or several) together with a SweetTouch hottie will fill your body with energy and you will feel more powerful than ever! Slippery, wet, and relaxing nuru massage has almost no contraindications, this procedure is a very gentle one. So, come try it! SweetTouch playful ladies are waiting.